Performance Features
The hardcore tech, animal-friendly Saber Tooth Parka is always ready for adventure – regardless of climate, wherever you are in the world, this deceivingly warm parka is your go to for all your adventures.
Performance Ideals
The Wuxly Classic fit makes this parka great for any of your cold weather adventures.
100% Made
in Canada
Super Warm
(Event when wet)
For People
& Planet
Vegan
Approved
Animal
Friendly
Full
Warranty
Ideal temperature Suggestion:

5 Year Warranty + Free Shipping
Wuxly Movement is proud to offer premium-quality products to our clients. All Wuxly Movement winter outerwear from our FW 2017 collection onward come with a Five-year Manufacturer's Warranty. Please see our Warmth Guarantee for further details.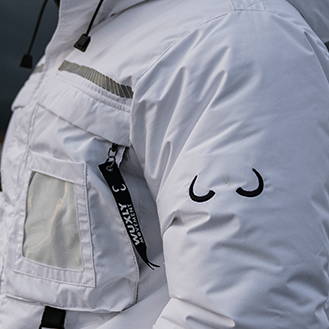 Classic Fit - for your cold weather adventure needs.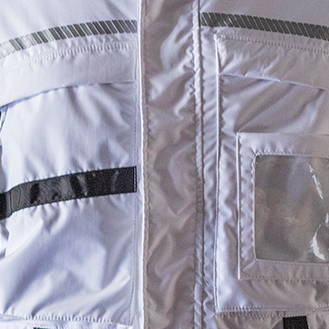 Weather-tested, water-resistant, breathable shell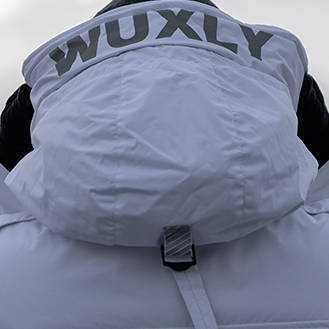 Attached and adjustable deep wire brim hood with adjustable reflective strap and drawcord system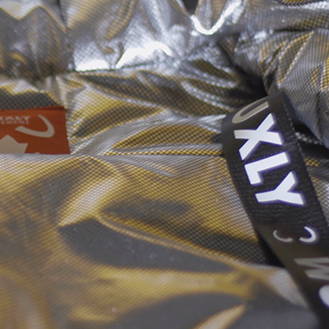 Reflective lining to maximize your body heat in the coldest of conditions.